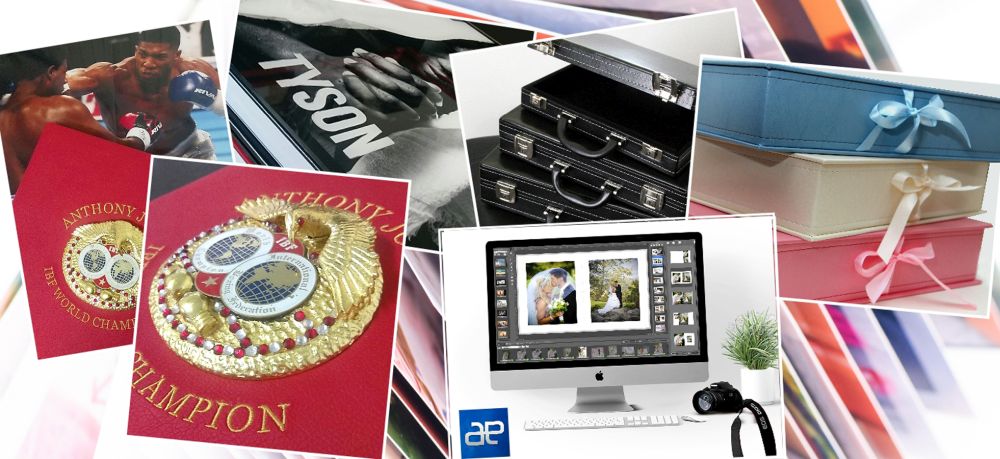 Never think photobooks are just for weddings or family
portrait shoots – Bedfordshire's leading photo laboratory, Ouse Valley
Processing, makes photographic books to suit a great range of customer demands.
Pre-wedding engagement and travel shoots, schools and
colleges, sports clubs, associations, retirements, anniversary celebrations,
centenaries, unusual achievements and awards – all these have been celebrated
using OVP real silver halide printed photo books.
The sheer range of hand-crafted cover finishes and
printing, embossing or engraving techniques makes an almost limitless number of
creative combinations so every book can be unique. 3D design templates let you
preview the solid look and feel of your choices.
The photo layout is mastered and previewed using free Album
Express Mac or PC software and the size can be anything from pocket size to 20
x 16". As presentation is also key OVP can supply from a plain quality
black presentation box, to a fully bespoke box to match the photobook, or
carry case upgrades.
Contact information:
t: 01234 340152  e: help@ovpprinting.co.uk  w: www.ovpprinting.co.uk
The post Books on every subject appeared first on The Societies of Photographers | International Photography Organisation.
Read the original article The Societies of Photographers | International Photography Organisation