Last chance to register for your FREE Tickets to The Societies' 2020 London Photo Convention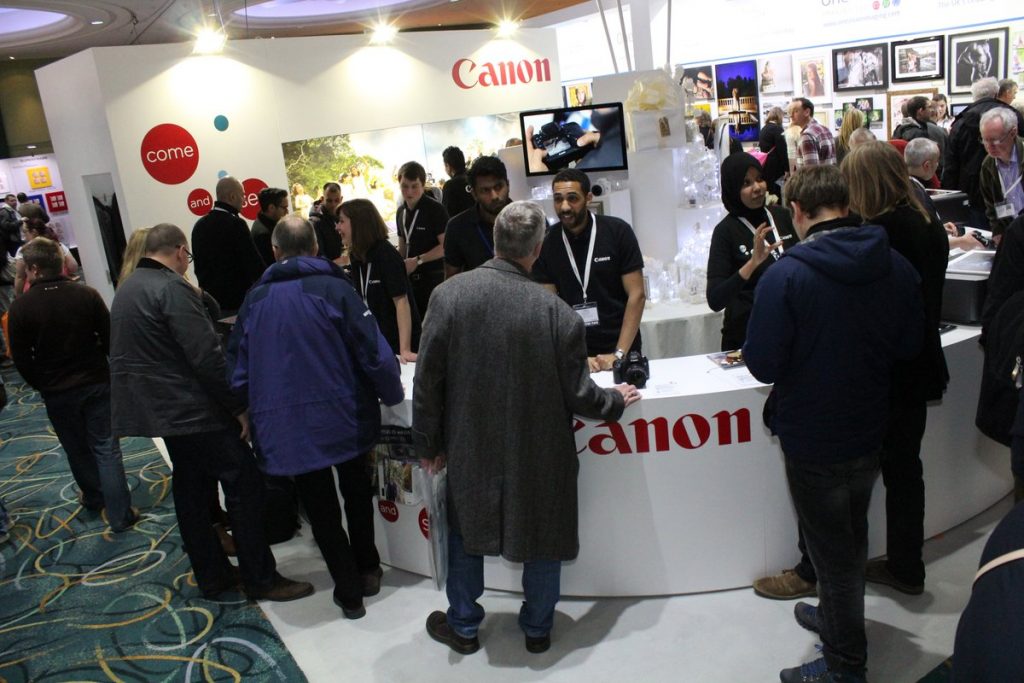 If You Are An Aspiring Photographer This Convention And Trade Show Is A Must!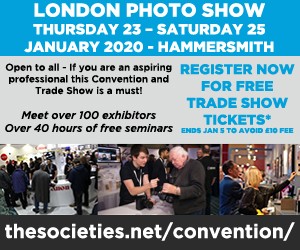 The 'big guns' of the photo industry are gearing up for the 2020 Photo Trade Show in London.
Canon, Sony, Fujifilm, Manfrotto, Elinchrom, Panasonic and Epson are just some of the leading companies lined up to show their products at The Societies' London Convention and Trade Show.
To date bookings have been flooding in with attendees eager to see what is on offer and to build their 'wish list' of gear for their upcoming year.
The Societies' CEO Phil Jones says 'This is a great opportunity to be the first to see new products and services on offer from major manufacturers in the photographic industry. The Trade Show also offers attendees a comprehensive schedule of live demonstrations and lectures which makes it a must for those who are serious about their photography'.
Photographers planning to visit the biggest photographic Convention ever held in Europe, can still access the Trade Show element of the London-based event free of charge, if they pre-register before 5 January 2020.
The three-day trade show organised by The Societies, will be held at the Novotel London West, Hammersmith, London, W6 8DR starting on Thursday 23 January 2019.
Over 100 exhibitors are preparing to show the latest products and services from the photographic industry.
Phil Jones, The Societies' CEO says, "There is no question that this show is a 'must-do' event for all serious photographers"
He added, "Many of the trade have negotiated special deals for the 2020 Trade Show and there will also be a range of free demonstrations.
Our 2020 Convention will simply be the biggest event of its kind ever held in Europe – and our message to photographers is simple 'don't miss it'."
For more information on The Societies 2020 Convention and to book your tickets, please visit the link below: https://thesocieties.net/convention/
The post Last chance to register for your FREE Tickets to The Societies' 2020 London Photo Convention appeared first on The Societies of Photographers | International Photography Organisation.
Read the original article The Societies of Photographers | International Photography Organisation